Callubri Station is one of the most unique event and farm stay venues in the region, fusing history and modern sophistication to create an unparalleled travel experience.

The wild, rugged landscape provides a stunning backdrop with uninterrupted views across the Western Plains.
STEP OFF THE BEATEN TRACK AND IMMERSE YOURSELF.
Our meticulously curated Sky Suites accommodate up to eight guests in twin/king beds with sweeping views across the station from over nine metres in the air.
Coupled with a private twelve metre mineral lap pool with swim jet,
a dedicated chef and an experienced local guide for the duration of your stay
our Sky Suite All Inclusive packages are nothing short of luxurious!
Our River Suite offers accommodation (accessible) for an additional two guests in either king or twin beds and is located just a short walk from the Sky Suites.
Designed for those who are travelling through our region and don't have time to experience the all-inclusive Callubri Station Sky Suite packages, our River Suite Traveller's Package provides a little sampler of the best our station has to offer.
Please note overnight stays are not suitable for children under 12 years due to the maximum room occupancy of two guests.
We are currently in the process of building a two bedroom family suite so stay tuned!
For events, conferences and weddings Callubri Station combines the rustic charm of The Shearer's Quarters, a magnificent dining space rising from the historic shell of a wartime Officer's Mess, with the hand chiselled beauty of the original Woolshed.
`
"`Angie and Mike Armstrong
info@callubristation.com.au
0403 571 331
---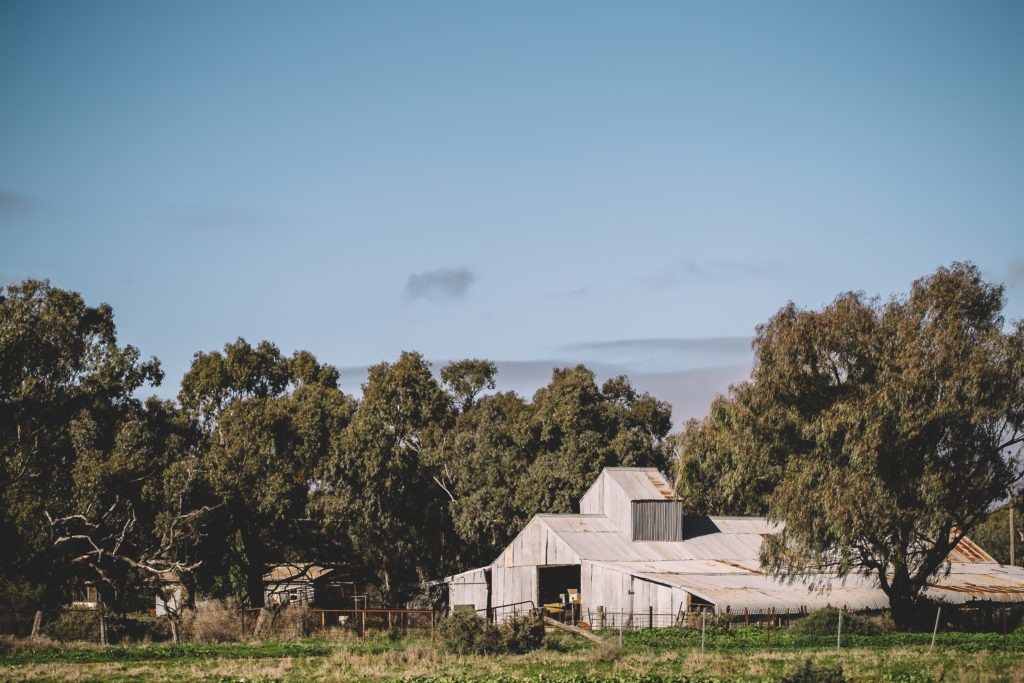 This project has been supported by the NSW Government's tourism and major events agency Destination NSW, through the 2018 – 2019 Regional Tourism Fund.