Whether you are travelling as a group or a couple, by road or private plane, we have the perfect package for your stay. We pride ourselves on a personal level of service and tailoring each experience to suit so please drop us a line if you have any questions at all.
All Inclusive Group 'Stay and Play' Packages
Are you looking for an escape where every, single detail is taken care of? Our 'Stay and Play' packages are a fully hosted, luxurious group travel experience for up to 10 guests where EVERYTHING has been thought of! Perfect for corporate getaways with a difference, family holidays or just traveling with a group of friends these packages include:
Return air-conditioned transfers local airports (on site air strip coming soon)
Luxurious accommodation in our Sky Suites (twin/king share) with daily service
High end commercial linens and boutique body and hair products by Dindi
A range of appliances in each room including a kettle, toaster, microwave, iron and board, hair dryer, Bluetooth speaker, waffle robes and pool towels
Complimentary minibar stocked with our favourite non-alcoholic drinks plus a selection of local wines and beers
Mineral bathing in our twelve-metre container pool with swim jet and sun lounges
A daily breakfast basket consisting of boutique muesli/granola, yoghurt, house sour dough with spreads, homemade pastries, silk purse tea, local French Press coffee, milk and orange juice
Our guest pantry stocked daily with fresh baked 'smokos' for morning and afternoon tea
A ploughman's lunch each day including home made meats, gourmet salads, breads, desserts and beverages
One 3hr hosted farm tour per day with fresh barista coffee and baked goods in the morning or sundowner beverages and canapes atop 'The Lookout' for afternoon tours
Formal cocktail hour with pre-dinner canapes and aperitifs each evening
Three course chef's dinner at The Shearers' Quarters and dining Under the Stars when weather permits accompanied by beverages from our Cocky's Choice selection
Exclusive use of our 28,500 acre station, hosted by the owners and a completely personalised customer service experience.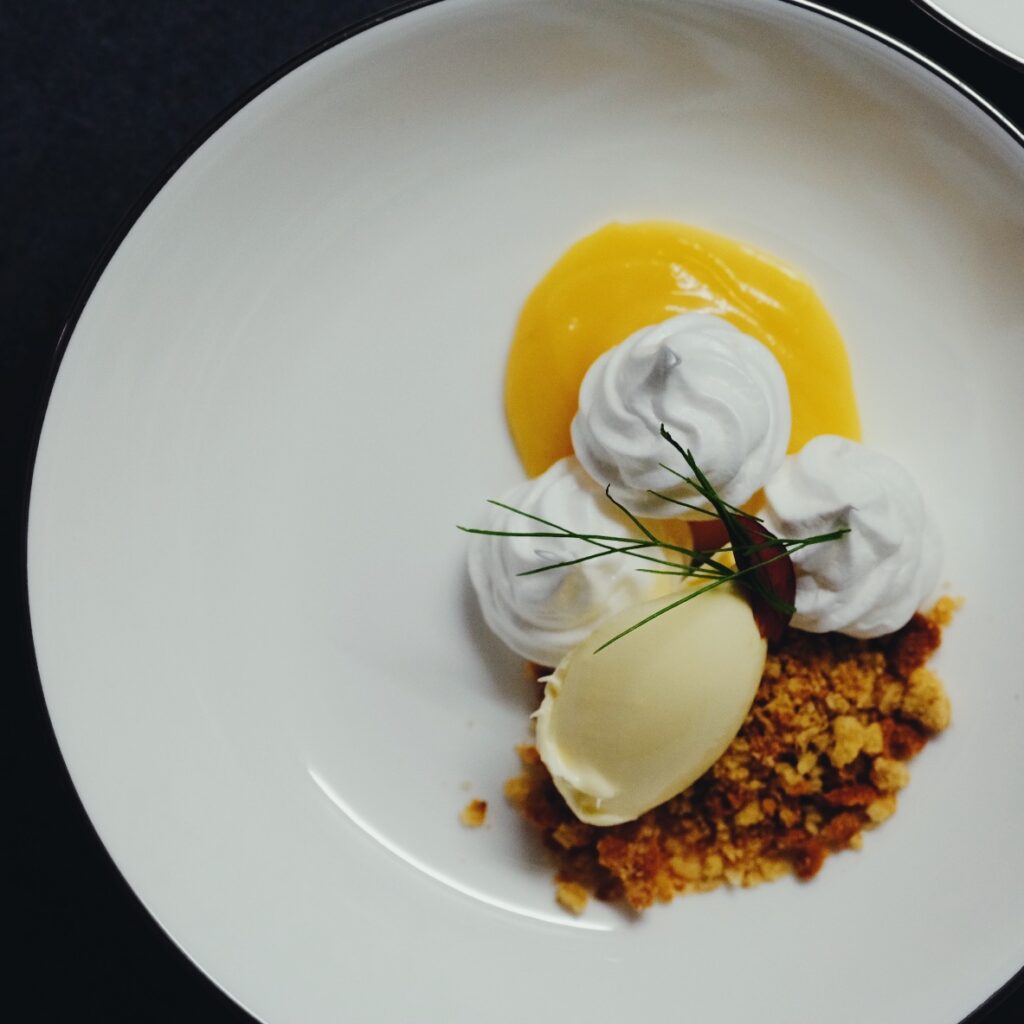 Self-Contained 'Escape' Packages
For those who just need a comfy bed for the night, or want a few days of pure bush relaxation, we have our Escape packages. A 'self-contained' style offering that includes all the essential goodies without the hosting of our full-service 'Stay and Play' packages. Our Escape packages are available to book last minute up to 3 months prior to travel and include:
Overnight accommodation (king/twin share) including premium commercial linen and boutique body and hair products by Dindi Naturals
A home cooked dinner delivered either to your suite or to our Shearer's Quarters Guest Lounge to enjoy at your leisure.
A bottle of premium local wine to enjoy poolside, as the sun sets or with your meal.
A breakfast basket including home made sour dough with spreads, boutique muesli/granola, yoghurt and fruit, hand made breakfast pastry, local orange juice, silk purse teas, French press coffee and milk.
Bathing in our 12-metre mineral lap pool with swim jet and lounges (Sky Suite bookings only)
Both our Sky Suites (Four suite Booking only – up to eight guests king share) and River Suite (One accessible suite – up to two guests king share) are available on these packages.
Please note due to a maximum capacity of two in our suites these accommodations are not suitable for children under 12yrs unless accompanied by one adult in the room.
But in exciting news… we will soon have our 'small human friendly' two-bedroom family suite (One split king and one queen bedroom) – due for completion mid 2024 so please just drop us a line if you are interested in booking this new space.
Whether you are looking for an all-inclusive holiday package or self-contained accommodation we have a travel package to suit. For more information on all our packages please fill out the form below or to speak with us directly about a custom itinerary please call us on 0403571331 or email info@callubristation.com.au and we will be happy to help!