Surrender to the rhythm of the bush in the heart of outback NSW at Callubri Station. Set on a working sheep station spread over 28,500 acres of the wild western plains, this exclusive-use, private outback lodge offers curated luxury for private groups of up to 10 guests. With a genuine first name service and small owner-led staff team, you will leave our property feeling renewed, restored and part of our extended family.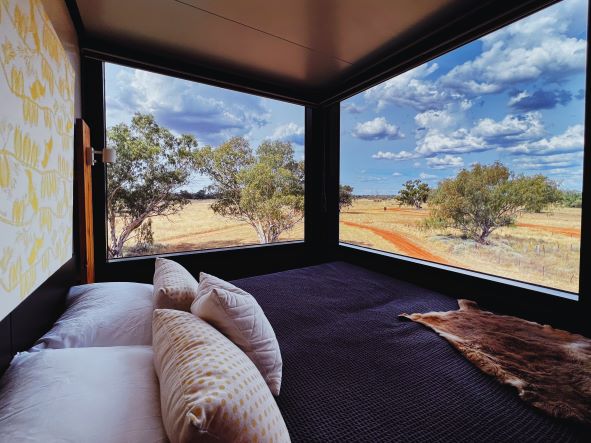 Awake amongst the clouds in your luxurious Sky Suite.
Start the day with a refreshing swim in our heated mineral pool.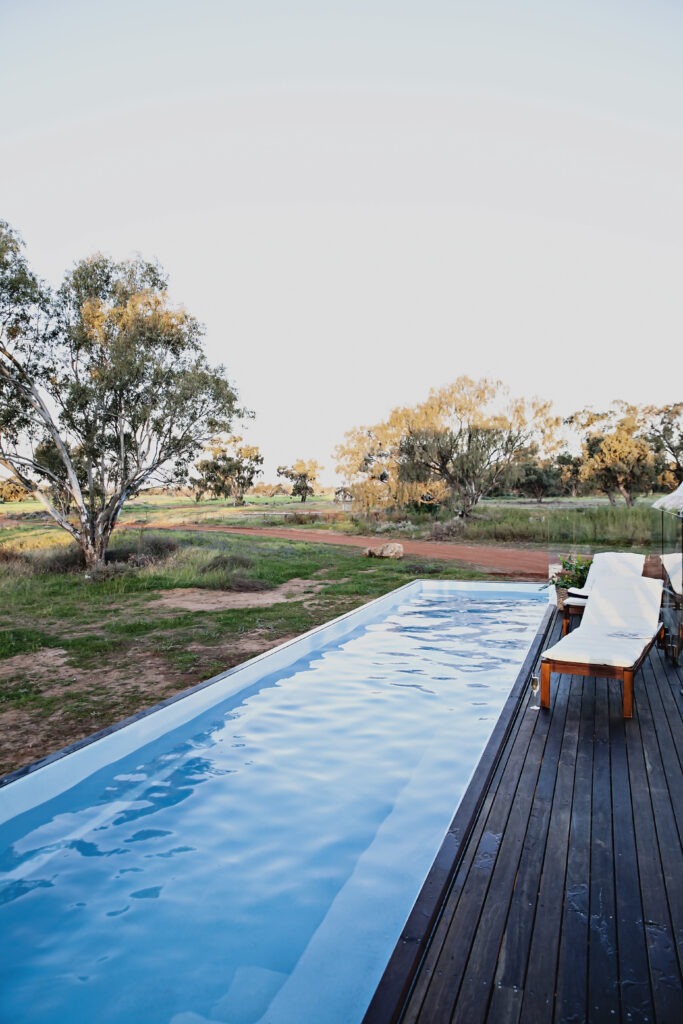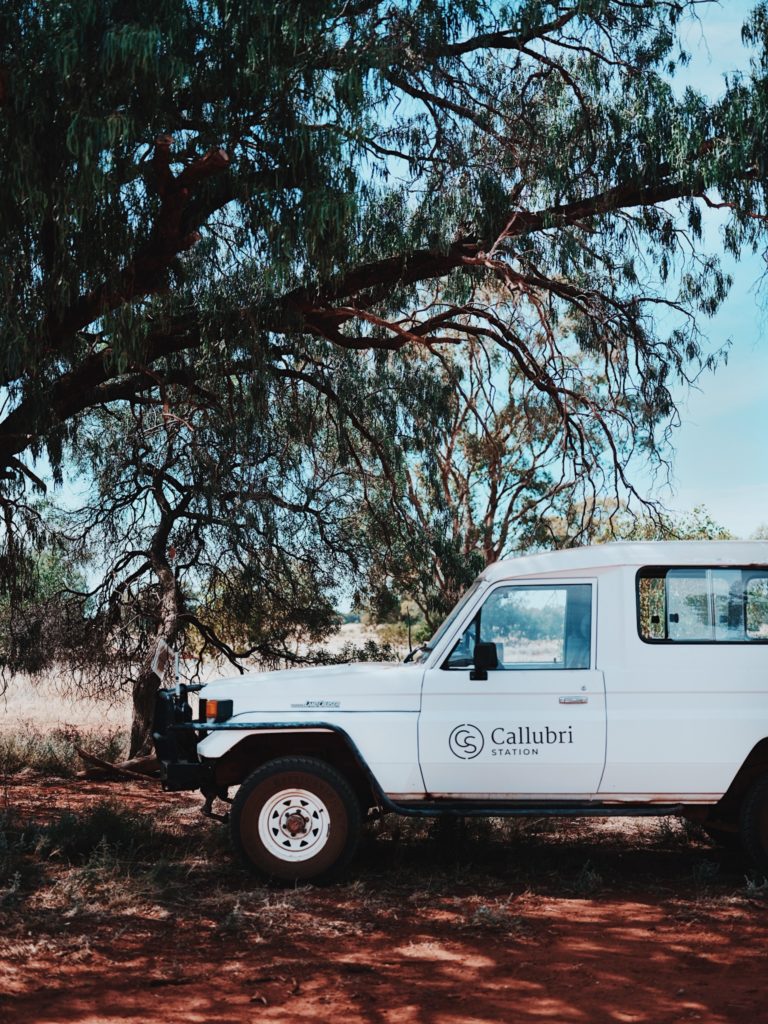 Enjoy barista made coffee as you sit alongside fourth-generation farmer Mike on a hosted tour across the station.
Enjoy immersive dining with a two-course Ploughman's Picnic in our secluded pine forest.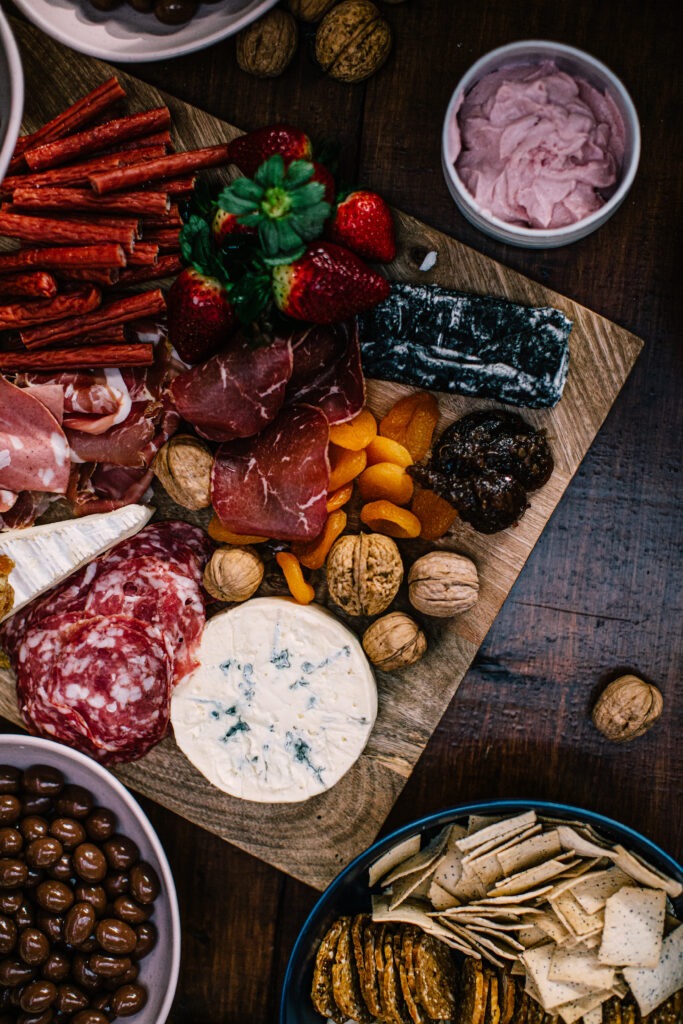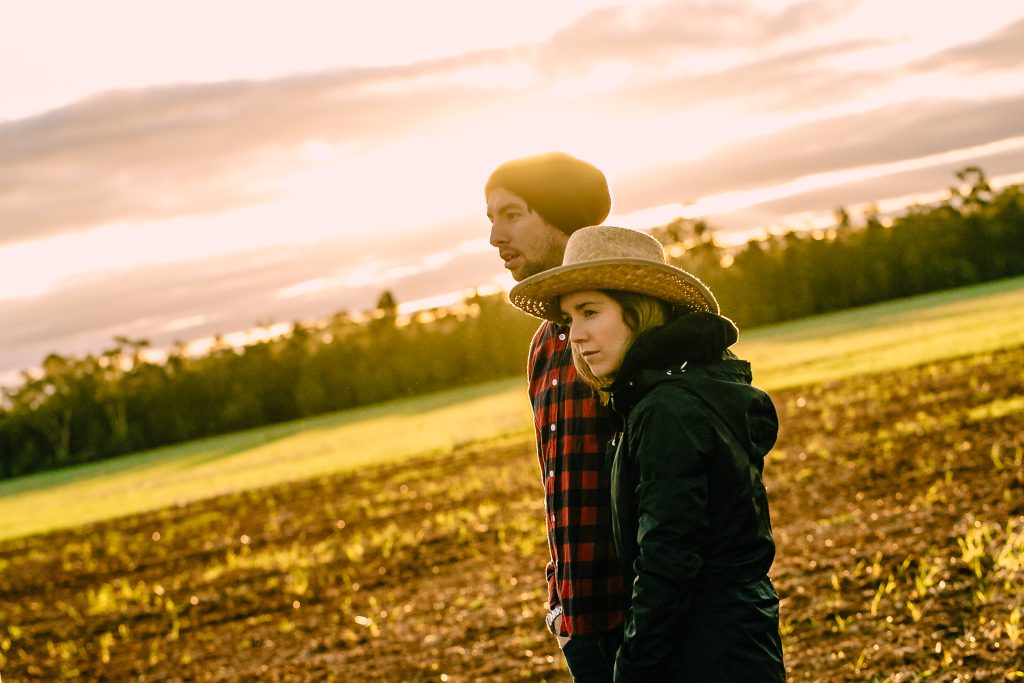 Explore the endless outback horizons.
Sip on your favorite sundowner at The Lookout to experience the magic of golden hour.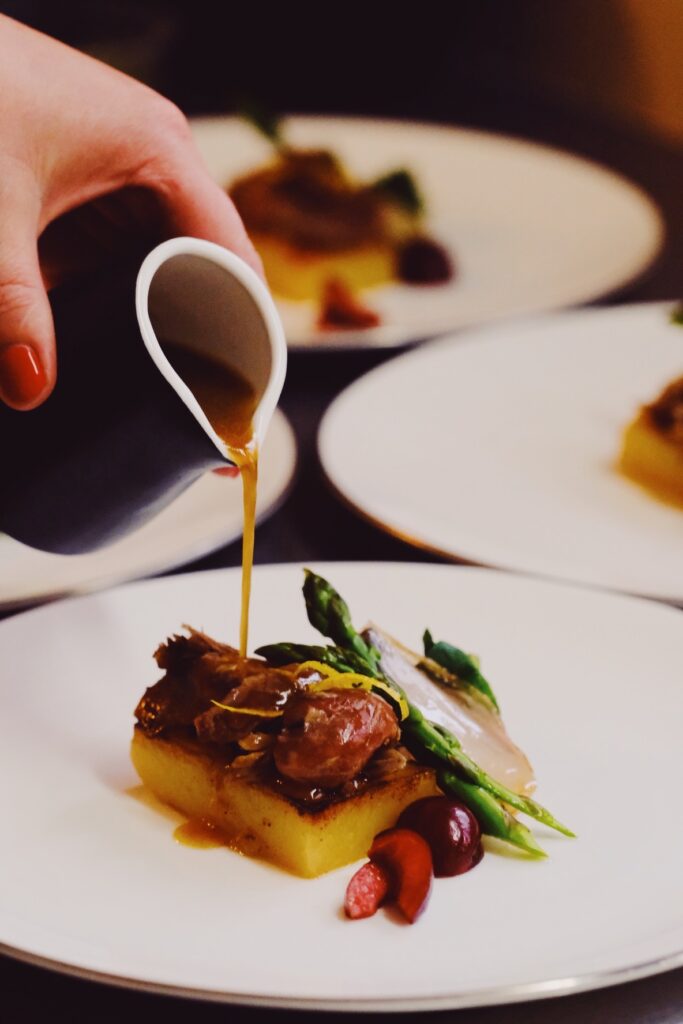 Indulge in multi-course, immersive, paddock-to-plate-fine dining
And wander back to your nest in the sky, almost close enough to touch the stars.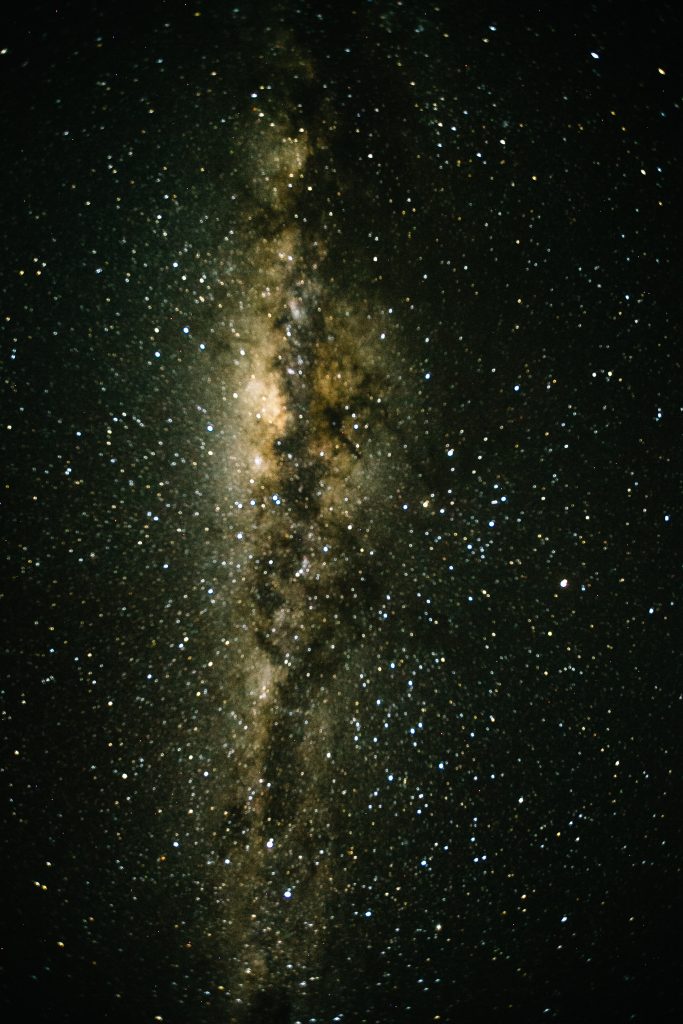 Giving respect to the people of the Wongaibon Nation, Callubri Station acknowledges the land's traditional owners alongside its pioneering past to create a truly unique travel experience.
Purchased in 1878, Callubri Station is steeped in 145 years of family farm history and has had a long association with Merino Wool and Lamb production. The property runs on average approximately 12,000 Merino sheep and crops 4000 acres for wheat (cash crop) plus oats, barley and lupins for supplementary sheep feed.
As one of the few family-run, luxury outback lodges in NSW, the property provides guests with a glimpse into life on an Australian family farm not often accessible to outsiders. During your stay, you will be treated to an authentic rural experience with all the luxury touches you'd expect from a premium outback resort. The alluring landscape and endless horizons provide the perfect canvas for immersing yourself in the serenity of the Australian outback.
The Station's true luxury lies in its seclusion; with a maximum of 10 guests sharing the property at any given time, the experience is nothing short of exclusive. Our small, dedicated team delivers a relaxed but attentive personal service tailored to each group. Combined with the fresh country air, it is the perfect tonic for the busy, modern day.